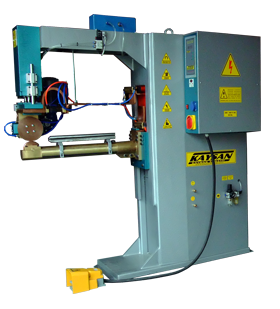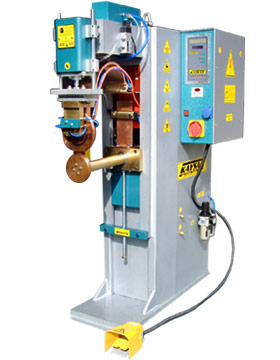 LENGTHWISE STITCH WELDER BDP 6500 EDP ENİNE DİKİŞ KAYNAK MAKİNESİ
DIGITAL PLC WIRED STITCH WELDER
CAP STITCH WELDER


STITCH WELDER DISKS
LONG ARM WIRED STITCH WELDER

For welding purposes of various plated materials such as galvanized sheet metal, we produce; CUSTOM TYPE WIRED STITCH WELDING MACHINE, BREADTHWISE STITCH WELDING MACHINE, LENGTHWISE STITCH WELDER, and dual-purpose TRANSVERSAL STITCH WELDER that can perform both breadthwise and lengthwise weld. We also our DUCT TYPE STITCH WELDING MACHINE which is a lengthwise stitch welding machine can weld ducts with diameter of 60 mm. and more. Stitch welder current can be set as continuous or pulsed. You can get in touch with us for INFINITE DUCT WELDING MACHINE requirements, as well.